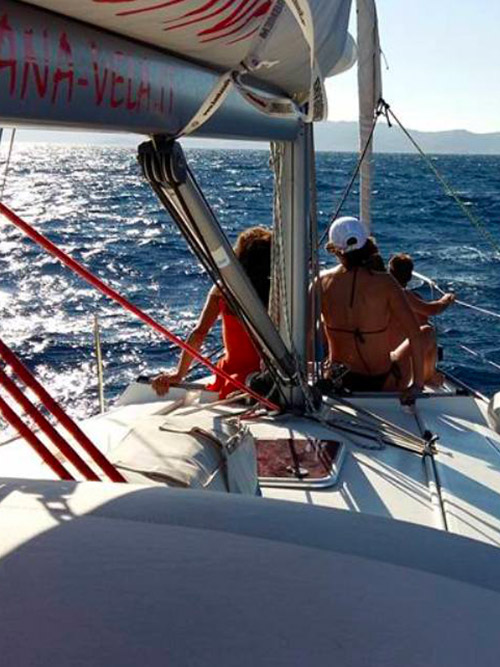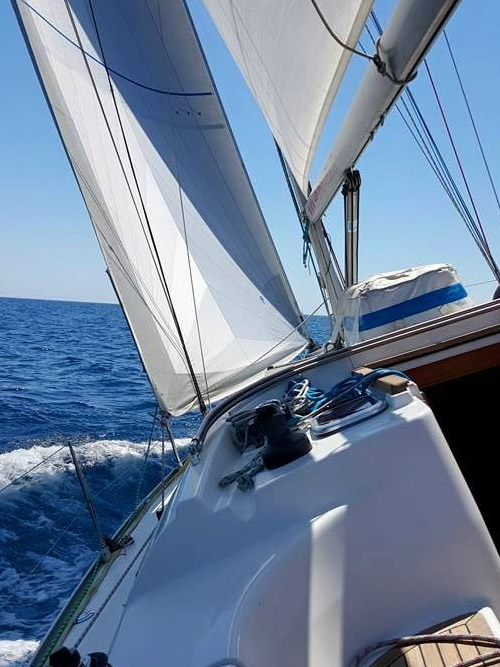 TUSCAN ARCHIPELAGO CRUISE
PROGRAM:
Sailing between the islands Capraia and Corse.
We'll start from Marina di Pisa to sailing around one of the most beautiful corner of mediterranean sea Capraia's island and north Corse, crossed by many sailing men in the centuries…come with us and sailing in the history!You can discover many beautiful and famous beaches, visiting many little city full of mediterranean colors and essences.
On board you can learn the art of sailing and enjoy your holidays with relax, sunshine, good food, wonderful sea and wind.
COST:
SINGLE BOARDING:
590 € august – 490 € july and september
ALL THE BOAT exclusive:
3100 € august- 2690 € july and september
HOW TO GET TO MARINA DI PISA:
By car: take the highway A12 and exit to "PISA CENTRO" and look the signals and continue to Marina di Pisa.
By train: station of Pisa Centrale, than take bus to Marina di Pisa or taxi.